Get Your Content Going for You
Discover the most effective ways to utilize social media for your business and efficiently create multiple pieces of content to share across all your business profiles and get results.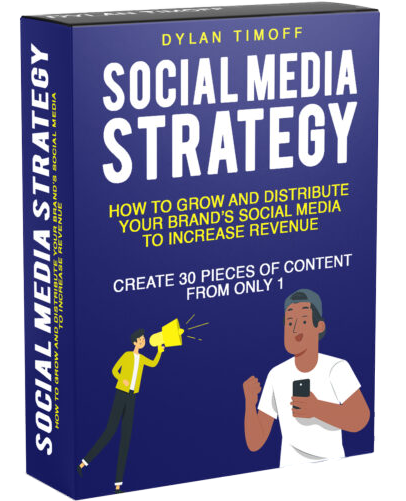 30K
content topics
examined
Everything You Need to Succeed
in Content Marketing
A step-by-step guide on how to multiply your content in the easiest way possible and created a successful content marketing strategy for your business — all in one eBook.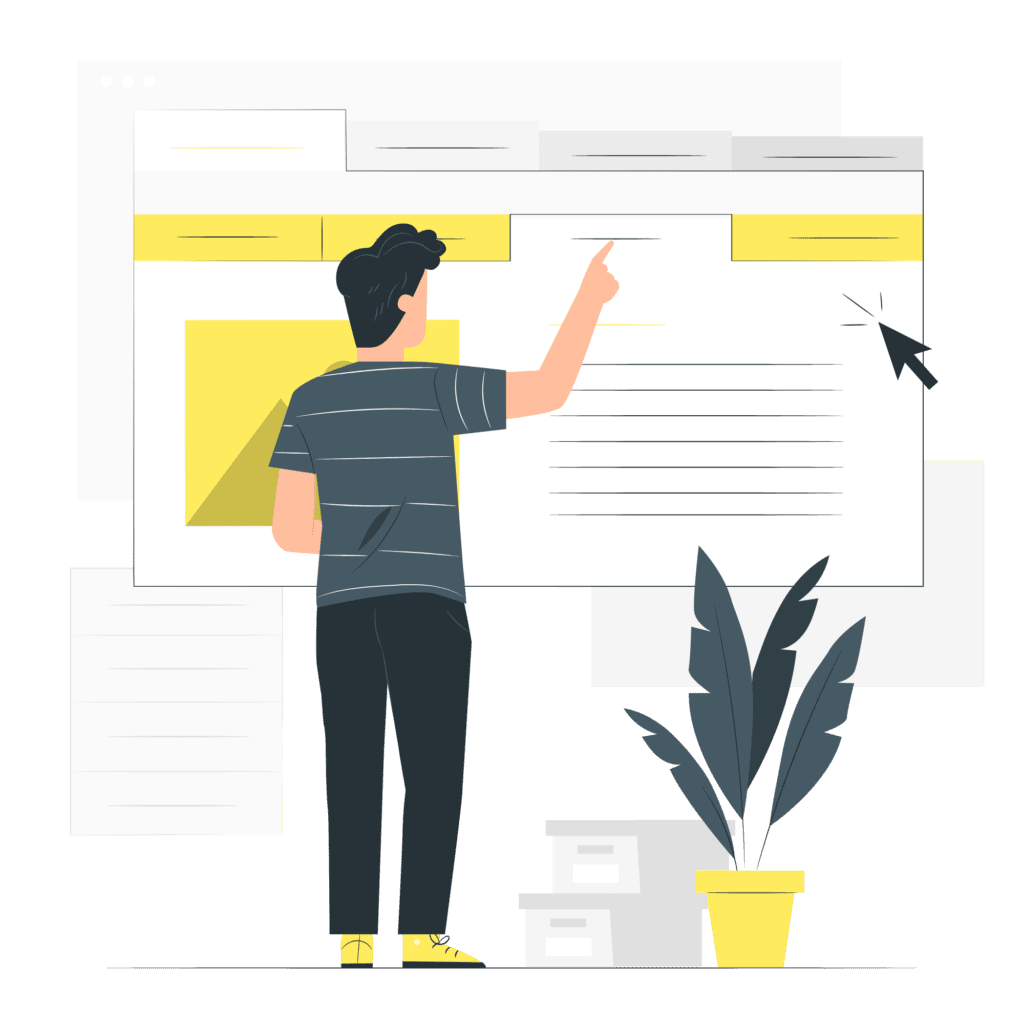 Replicating Methods
All in one strategy to duplicate your content across multiple pieces and learn from Dylan Timoff's strategy.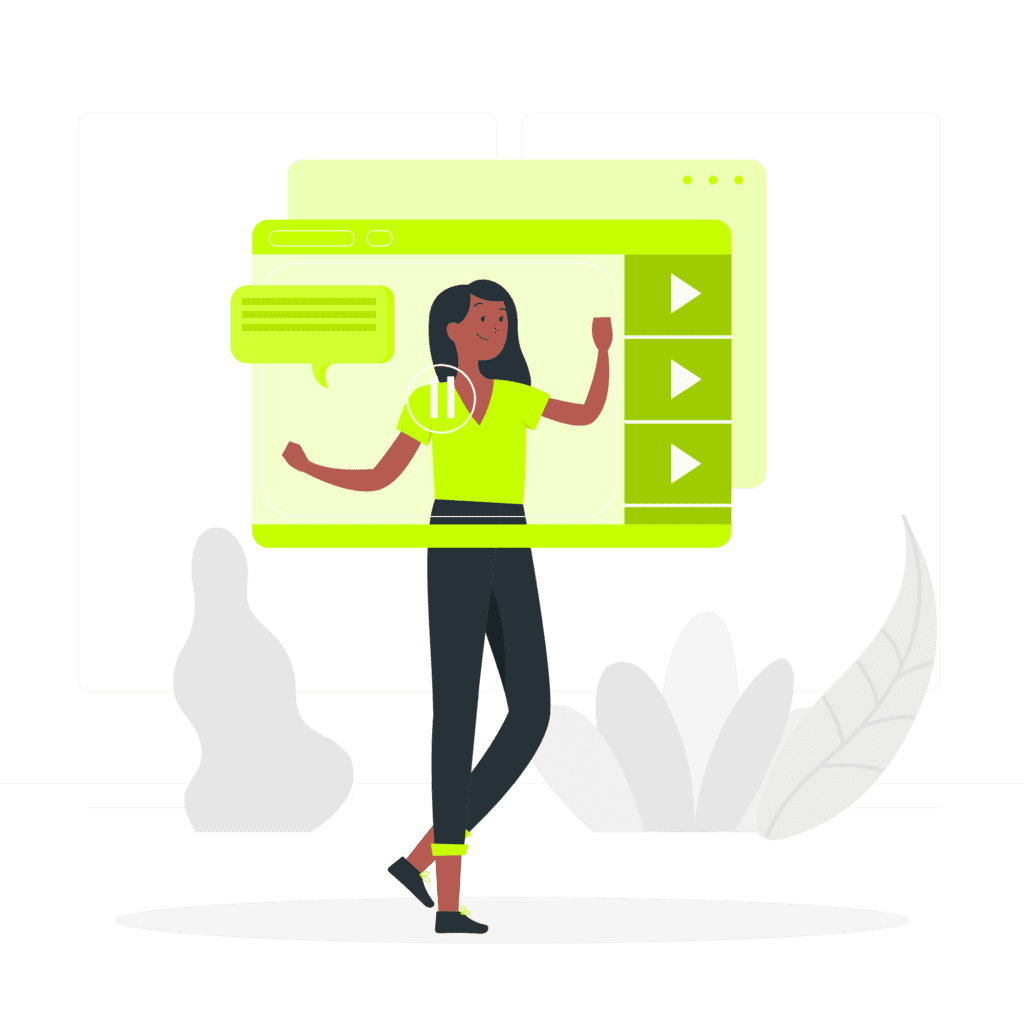 Distributing Content
Learn how to distribute your content across all social media platforms and get instant results.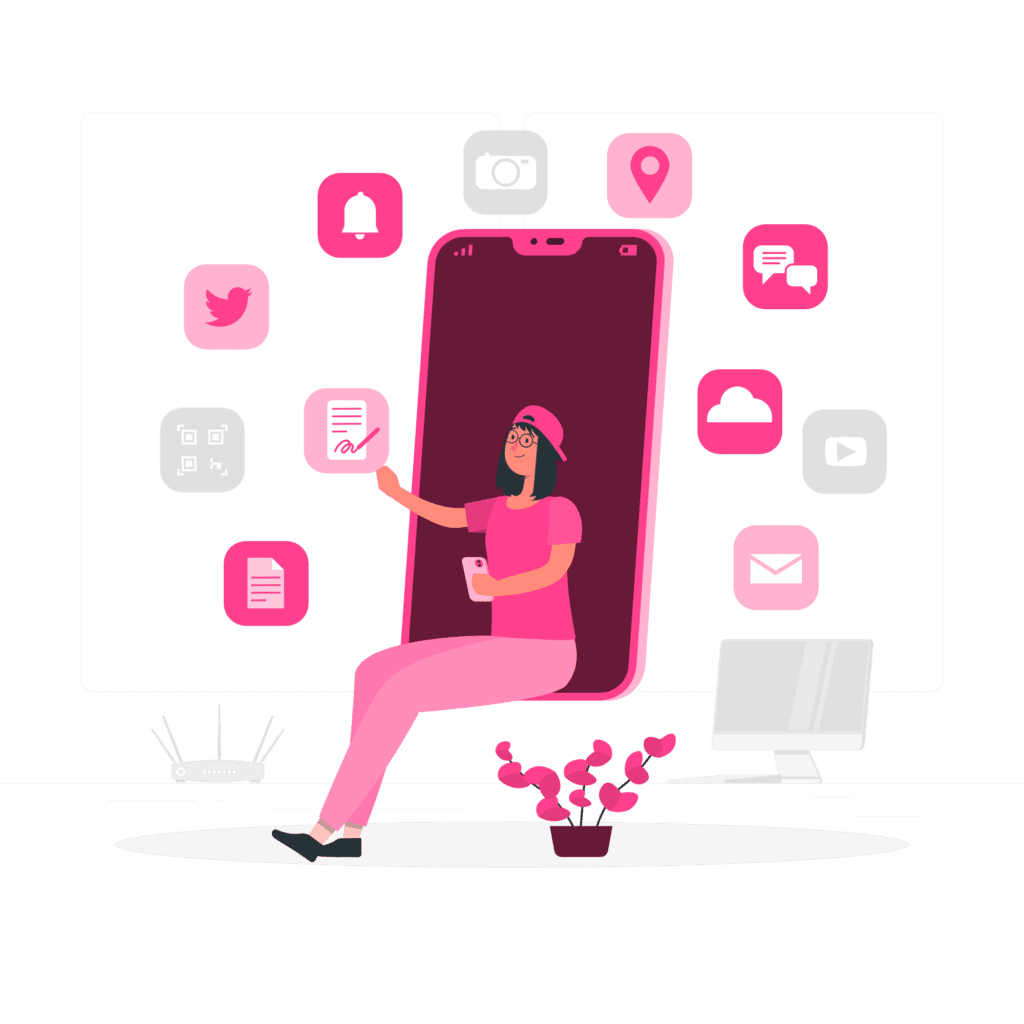 Social Media Tips
Full of tips on sizing of your content and includes a complete social media strategy to get started today
Some of the Key Findings
79%
of companies succeed with content marketing strategies
82%
of marketers say they repurpose content across social media channels.
77%
of business owners believe social media is effective for their companies.
Grow Your Business
with Content Marketing in 2022
Get the full social media strategy, spend less time on creating content
and start seeing immediate results.