Hire Me Today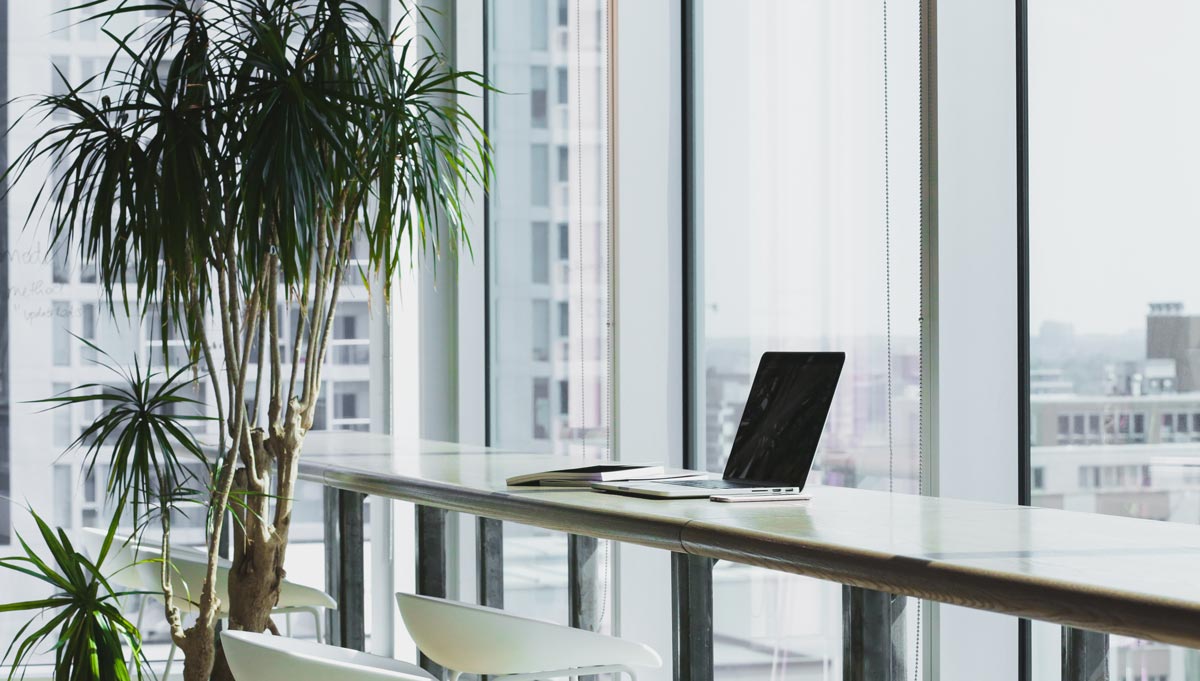 I can help you with the following projects currently:
Business Consulting
Creative Direction
e-Commerce Website Building & Marketing Advice
UI/UX Design
Photography Classes & Editing
How to Hire Me
I would love to work with you! You can hire me if you need just half an hour of my time or a longer, I'm here to help. If you're interested in working together, simply enter your contact information in the form below. Let me know what you're hoping to achieve and your budget, and we'll take it from there. Looking forward to hearing from you!
Please note that I am only able to respond to business-related submissions. Any non-business inquiries will be disregarded and deleted. Thank you for your understanding.
By clicking "Send me a message" you will be automatically added to my Newsletter. Please read Privacy Policy.