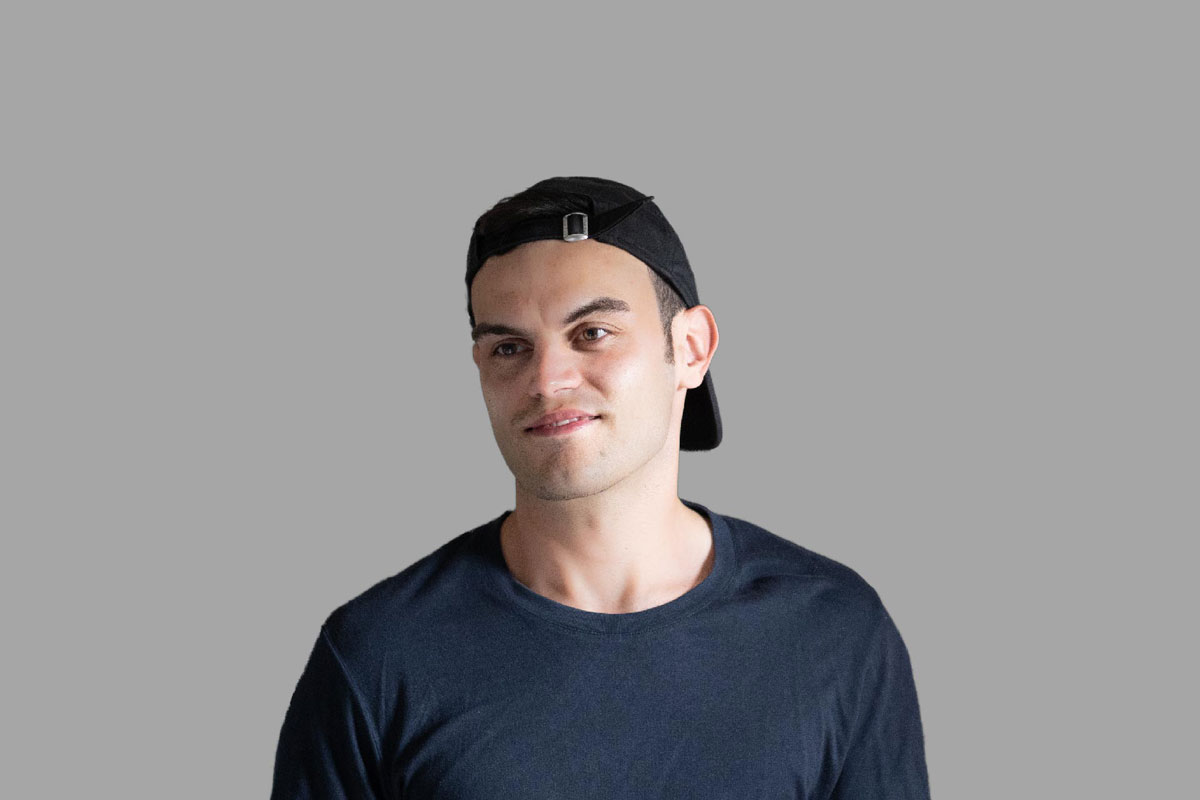 I'm Dylan — a marketer & digital creator based in the UK.
I started as a marketer, but now I do many things at the same time from editing videos to running e-commerce websites. I also enjoy personal development, investments and help startups with marketing.
Subscribe to The Hub Newsletter
WHAT I DO
I upload videos covering personal development, tech, business and design.
Subscribe to my newsletter where I share new articles, podcasts and useful tips.
In my free time, I create courses to teach small classes on personal development, business growth and photography.
Premium cardholders to get all your cards in the same place.
A collection of custom-made presets to fit any photograph that I made over the last 7 years.
I share selected websites I created with WordPress in the past. You'll find desktop and mobile versions.
I help small business owners with everything digital through my agency.
You can see some of my selected photography work for various brands & from different places across UK, US & Asia
Listen to all of the episodes of The Growth Podcast where I talk to different people with interesting lives.
BOOK A CONSULTATION WITH ME