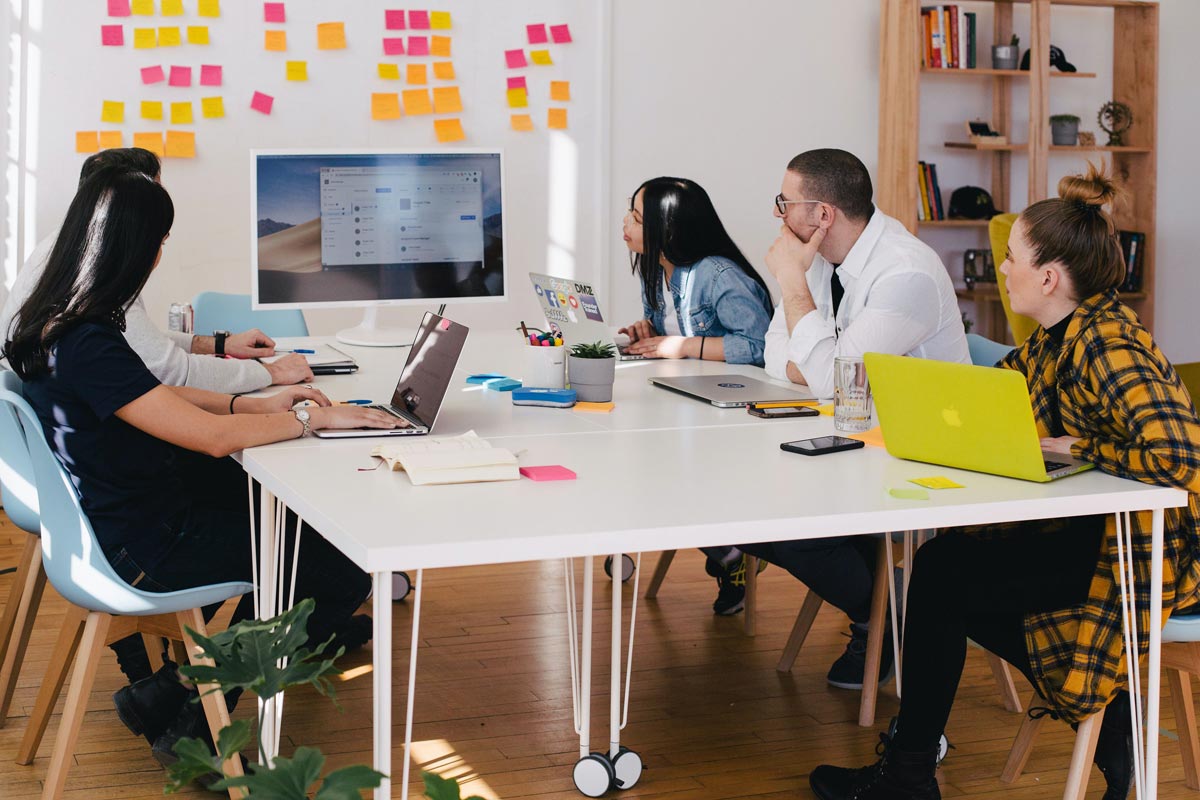 As a small business owner, it's crucial to conduct market research to avoid failure. According to statistics, almost 50% of small businesses fail after five years due to various reasons such as money issues, ineffective marketing, bad partnerships, and being in the wrong market. Conducting proper market research at the outset can prevent these problems and help you build a successful strategy.
1. Who is my customer, really?
When conducting market research, you need to start with a goal in mind and seek answers to four essential questions to keep your business thriving for years. The first question is about identifying who your customer truly is, as your customer base may evolve over time. To learn more about your customers, add questions related to demographics, such as age, gender, geographic location, marital status, parenting status, job title, and household income.
2. What pain points does the customer have that I am not addressing?
The second question is about identifying your customers' pain points that you may not be addressing. As a business owner, you may assume that you know what your customers need, but that may not be the case. To get honest feedback, use your regular market research to engage your customers meaningfully and learn about what they really want from your brand.
3. What does the customer really want to hear?
The third question is about understanding what your customers want to hear from you. Language matters on every platform and in every medium, so it's crucial to identify patterns in how your customers communicate and what words or phrases spark their interest. Ask your audience about their preferred way of communication with brands and what words they associate with your brand.
4. What's trending in my industry that I should be paying more attention to?
The fourth question is about keeping up with industry trends. By asking your customers about their favorite companies and what makes them special, you can gain insights into what's working well in the industry and what you should consider more thoroughly.
Market research is an essential tool for business success, no matter how big or small your company is. By asking your customers the right questions and being prepared to make meaningful changes based on their feedback, you can improve your marketing, operations, and more.