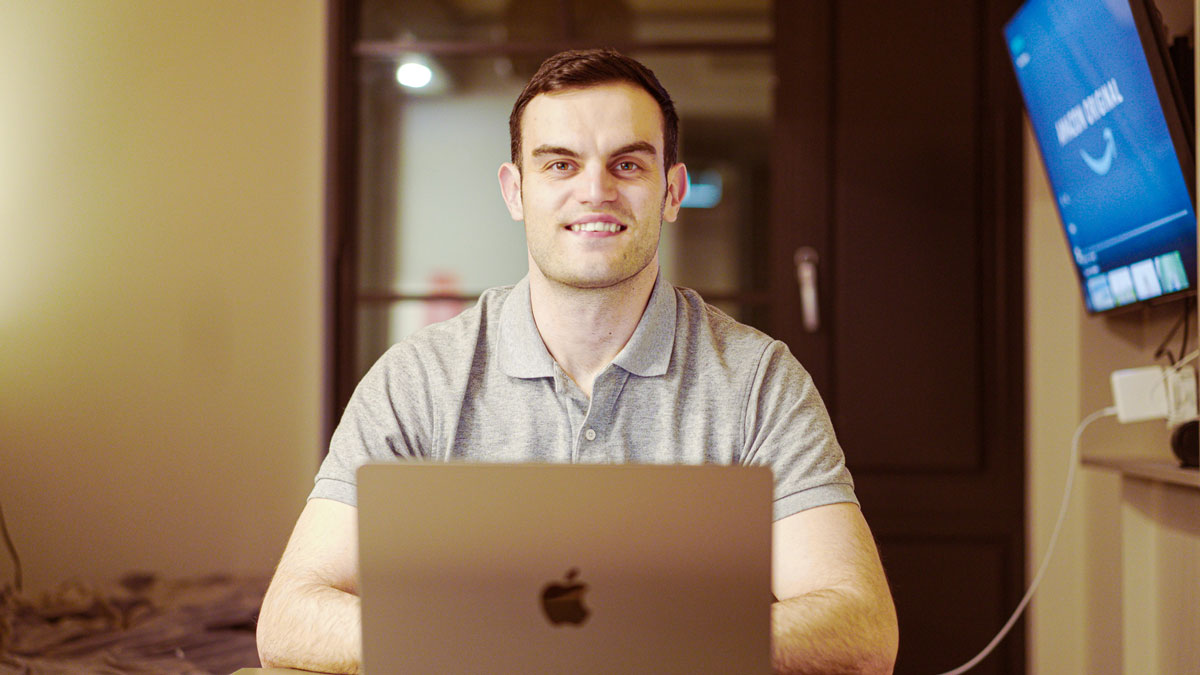 Do you dream of starting your own e-commerce business but feel overwhelmed by the process? In this Skillshare course, we'll help you break down the essential steps of starting an online store in a simple and manageable way. By the end of the course, you'll have the foundational knowledge and skills needed to launch your own successful online business.
Here are some of the key topics that we'll cover in this course:
Current eCommerce Scene We'll start by examining the current e-commerce landscape, including the latest trends and developments. You'll learn about the different types of e-commerce businesses, and how to identify the right one for you.
Choosing your Niche We'll then guide you through the process of selecting the rightniche for your online store. You'll learn how to identify your strengths and passions, and how to match them with a profitable and viable niche.
Evaluating the Market You'll then learn how to evaluate the market for your chosen niche, including the size of the market, the level of competition, and the overall demand for your product.
How to do Competitive Research Next, we'll teach you how to conduct competitive research to help you stand out from the competition. You'll learn how to identify your key competitors, evaluate their strengths and weaknesses, and use this information to develop a competitive edge.
Creating your Store Once you have your niche and market researched, we'll guide you through the process of creating your own online store. We'll cover the basics of website design, choosing a platform, and setting up payment gateways.
How to Generate revenue from your store Finally, we'll teach you how to generate revenue from your online store. You'll learn how to optimize your product listings, drive traffic to your website, and use marketing strategies to increase sales and grow your business.
Through this course, you'll gain the knowledge and confidence you need to start your own e-commerce business. You'll also have access to a supportive community of like-minded entrepreneurs who are eager to share their insights and experiences.
Don't miss out on this incredible opportunity to launch your own online store. Enroll now in "Starting an E-Commerce Business: Simple Steps to Success" on Skillshare and take the first step towards building the online store of your dreams!
Access the Course on Skillshare
or purchase it below
Buy Now