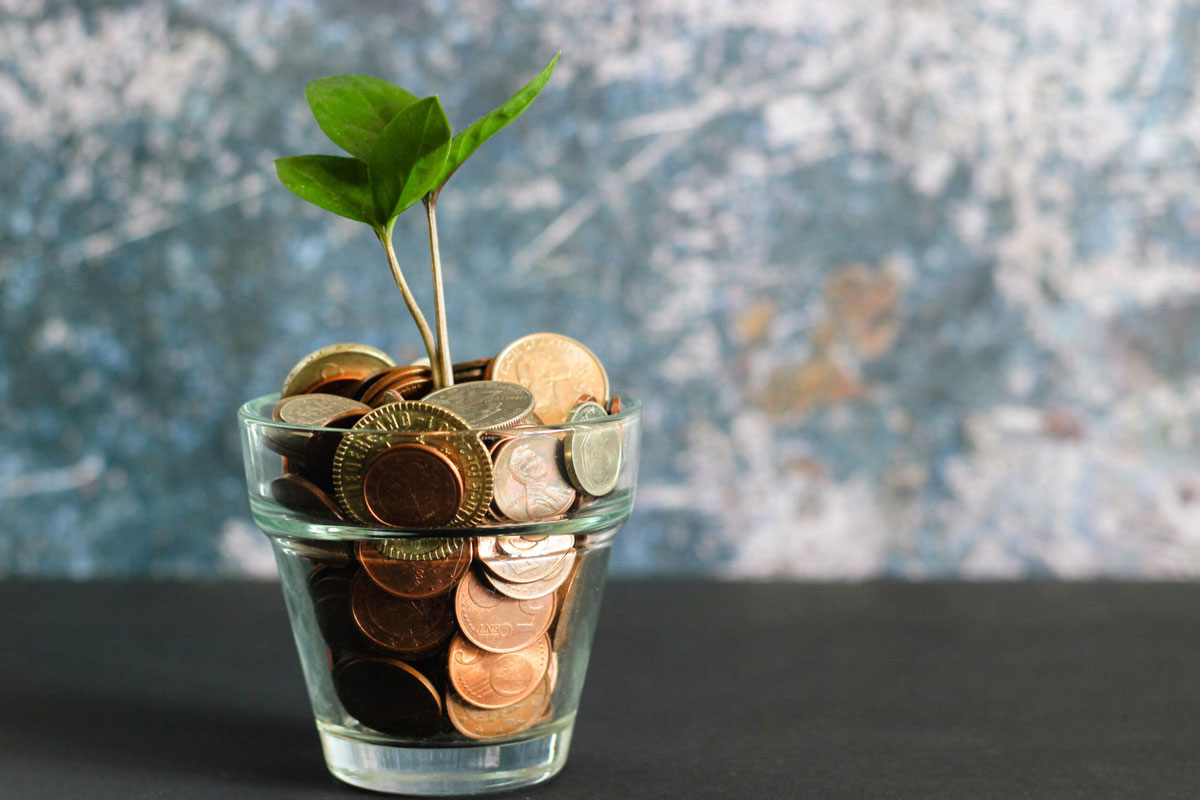 How to Make the Most Out of a Recession
It has been known that we are approaching a recession in the next few months if not in the next year with the vastly affected economy and rising inflation, but what can you do to benefit from all this and even strive. There is no better time to start your own business, or a side-hustle if you are not fully ready to quit your job.
When other businesses are affected by the recession, this provides an opportunity for new businesses to grow. One great opportunity is to join the service industry to help businesses grow and support them through the rough time they are experiencing.
Investing in the stock market is also a great opportunity as most companies on the stock market have seen a dip, which is the best time for you to get into it and profit from down the line.
If you have a business already, take the steps to promote it more during recession. The reason is simple – other businesses are struggling and not investing in their growth, making it easier for you to raise brand awareness.
There are many ways to benefit from a recession creating opportunities for small businesses to grow.
? ? Want to improve yourself and your business?
Each week, I send out a newsletter with simple, practical tips for business and personal growth. Join here for free →