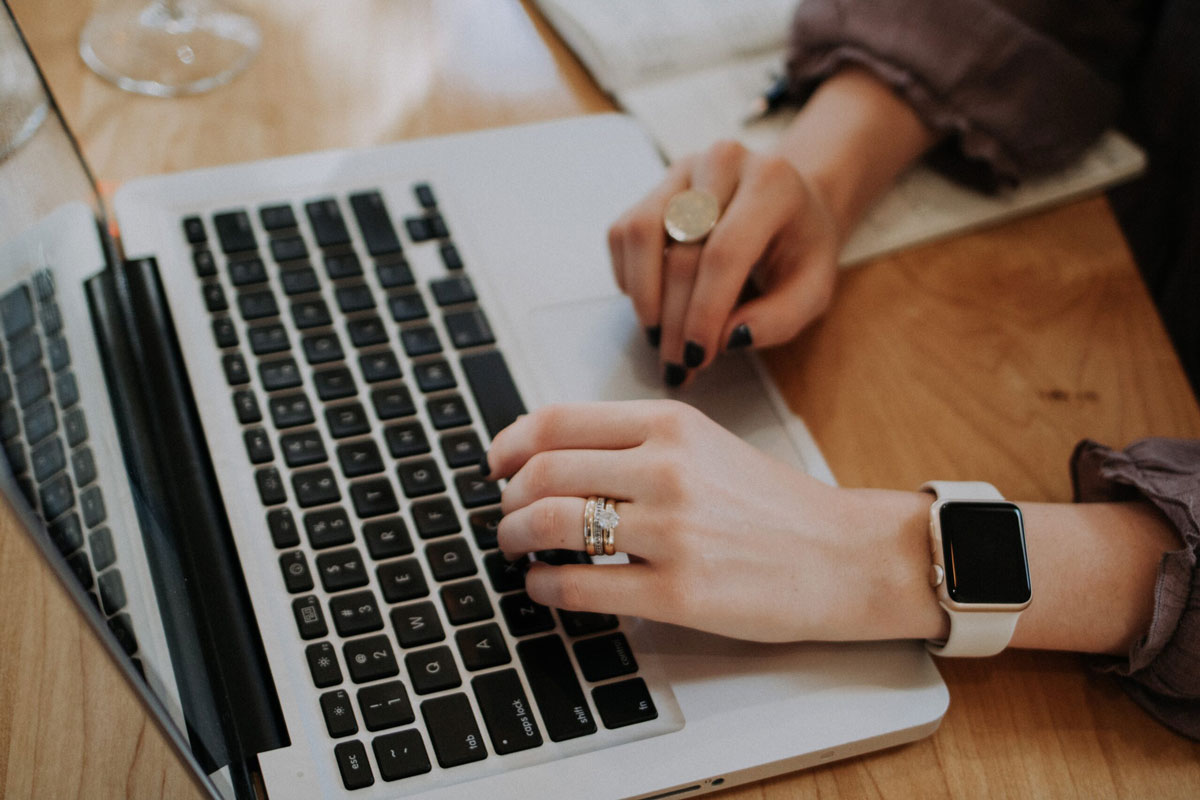 Like many of you, I love discovering new websites and exploring the incredible opportunities the internet can give us and the best thing of all – there are so many tools that you can use for free to help you with your business and personal life. At times, while researching a topic, I tend to run into some unique websites completely by accident. Because of this, my bookmarks have over 200 tools that I found throughout the years.
Finding useful websites is kind of like finding candy and then trying to hold on to that candy by bookmarking it for future use. Since, I have saved so many great and awesome websites, I decided to do a series where I share some them in a short post to help you.
My hope is that you'll find these websites useful and maybe even share it with your friends. Before you scroll down I must let you know that you may not find all of them useful. The sites are focused on productivity and growth. Enjoy!
1. Online OCR (https://www.onlineocr.net/) Image to text converter using AI to scan.
Have you ever seen an image online or an infographic and instead of having to type in and restructure your content, you can simply upload the image in any format and it will take all of the text from the image and create a text file for you to use.
2. AnswerThePublic (https://answerthepublic.com/) – See what people are asking online
Have you had an idea, but you were unsure if people are actively looking for it and what question you should answer. When it comes to SEO (Search Engine Optimization) it's important to actively research topics people are searching for already online and are continuously interested. You can search for your questions on Quora and it will give you related ones. It's a great way to create YouTube videos or Blogs. This tool shows you what are the most asked questions about a topic you enter. It's called answerthepublic.com and you can enter a topic and it will give you all of the questions people ask for online.
Whether you are an App Developer or a designer, it's a great free tool to create mobile mockups of your work and use it for your portfolio.
It helps you get your ideas on pages and design prototypes for your business. If you are in design or you want to showcase your new physical product to your client, this is a great tool to do it. It allows you to create similar to a webpage content either in a PDF format or simply creates a link for you to showcase the full journey. For example, if you design Apps, you can create buttons, that also connect to link and make prototype pages. It's great to present to clients and many big companies use it.
This one is one of my favorites so far, it's simply a whiteboard that you can draw anything on it and present it to a client or whether you are creating an online course or simply a video. It's a very easy to use tool and the best thing about it – it's very fast and interactive so you won't have to worry about your drawing not looking good. It has an AI capability to soften the edges of your drawings to make them more appealing. It took me a very long time to find the right white board tool and surprisingly webwhiteboard is not as heavily advertised online, but it's the esiest and most minimalisting tool I used as a white board.
This tool is great for web designers specifically, digital product creators or graphic designers. It helps you create a landing page of your work in a very nicely designed mockup that you can use on your website or portfolio.
I have tried several business name generators, but this one is by far my favorite. It has a predictable AI capability to create unique business names and the useful thing about it is it shows you if the domain is also available. They have an affiliation with another company as well to create your logo. It's very useful because the names work well for your business. From other generators, I have seen that they input a lot of random words, where's NameSnack creates unique and appealing names.
8. Coolors (https://coolors.co/)- Branding pallette generator
Whether you are creating your own portfolio or working for a client, this tool help you create brand pallets for your project. It's quite useful because it auto-generates the palette for you and you can modify it the way you want it, then you can export it in variety of formats.
9. ShotSnapp (https://shotsnapp.com/) – Create beautiful mockups of anything
It helps you create mockups of Apps, Landing Pages, Digital Products, your work, music, videos, blogs – anything you can think of in a very easy way. There is a paid version, but you can start with the free one that should give you the most in the beginning.
10. StorySet (https://storyset.com/) – Open-Sourced (Free) Illustrations for your Content 
Saving the best for last! This is one of the most useful websites that I have found. It allows you to download all types of illustrations that can be used for your content marketing strategy or products. They are completely free and open-sourced. If you decide to donate to the founders of the website, you can go ahead and help them out, but you don't have to. The illustrations are great and they also offer them in gif format which creates an animation. Most of the landing pages on my agency's website www.sixmatics.com are created from StorySet. Check them out!
If you found these 10 Best Free Websites You Didn't Know Existed article useful to you and if it has already helped you to grow your business, please consider signing up for my mailing list where I share updates on interesting marketing and business growth articles and podcasts I have researched throughout the week. You will receive a weekly newsletter packed with the most useful tips to grow your business. And you are looking to jump ahead and start creating your content, I also have a Free Content Marketing Strategy that you can download today by clicking on the link. Let me know how you get on with them!
Watch my video below talking about all of the websites and learn more!
? ? Want to improve yourself and your business?
Each week, I send out a newsletter with simple, practical tips for business and personal growth. Join here for free →